vrisca@rockefeller.edu
Assistant Professor, The Rockefeller University
Ph.D. Biophysics, University of California, Berkeley, 2018
Postdoc, Depts. of Genetics & Biochemistry, Stanford University
Office: Flexner FA06
Phone: 212-327-7099
iduba@rockefeller.edu
Graduate Fellow, David Rockefeller Graduate Program (Rotation)
BA Physics, Lewis & Clark College, 2017
Irene is interested in applying her background in cellular biophysics and microscopy to questions of chromatin structure. She is currently using ATAC-seq and fluorescence microscopy to study the chromatin landscape of cancer cells that have exited the cell cycle.
npagane@rockefeller.edu
Research Assistant
B.A. Biophysics, Johns Hopkins University, 2019
Nicole is interested in modeling and data analysis, especially within the realm of chromatin dynamics. She helps streamline lab software for data processing and analysis and is developing a worm-like chain model of chromatin with additional energetics such as methylation and ionizing radiation.
ascortea@rockefeller.edu
Desk: Flexner FA26
Phone: 212-327-7304
Research Specialist & Lab Manager
I am the Lab Manager for the Risca Lab. My previous lab focused on Mitochondrial biology and pathology, aging, and metabolism. I am excited to begin anew in the exciting field of chromatin structure and biology!
Graduate Fellow, David Rockefeller Graduate Program (Rotation)
B.S. Biological Sciences, Arizona State University, 2018
Current position: Graduate Fellow, Zhao Lab, The Rockefeller University
nvelez@rockefeller.edu
Graduate Fellow, David Rockefeller Graduate Program (Rotation)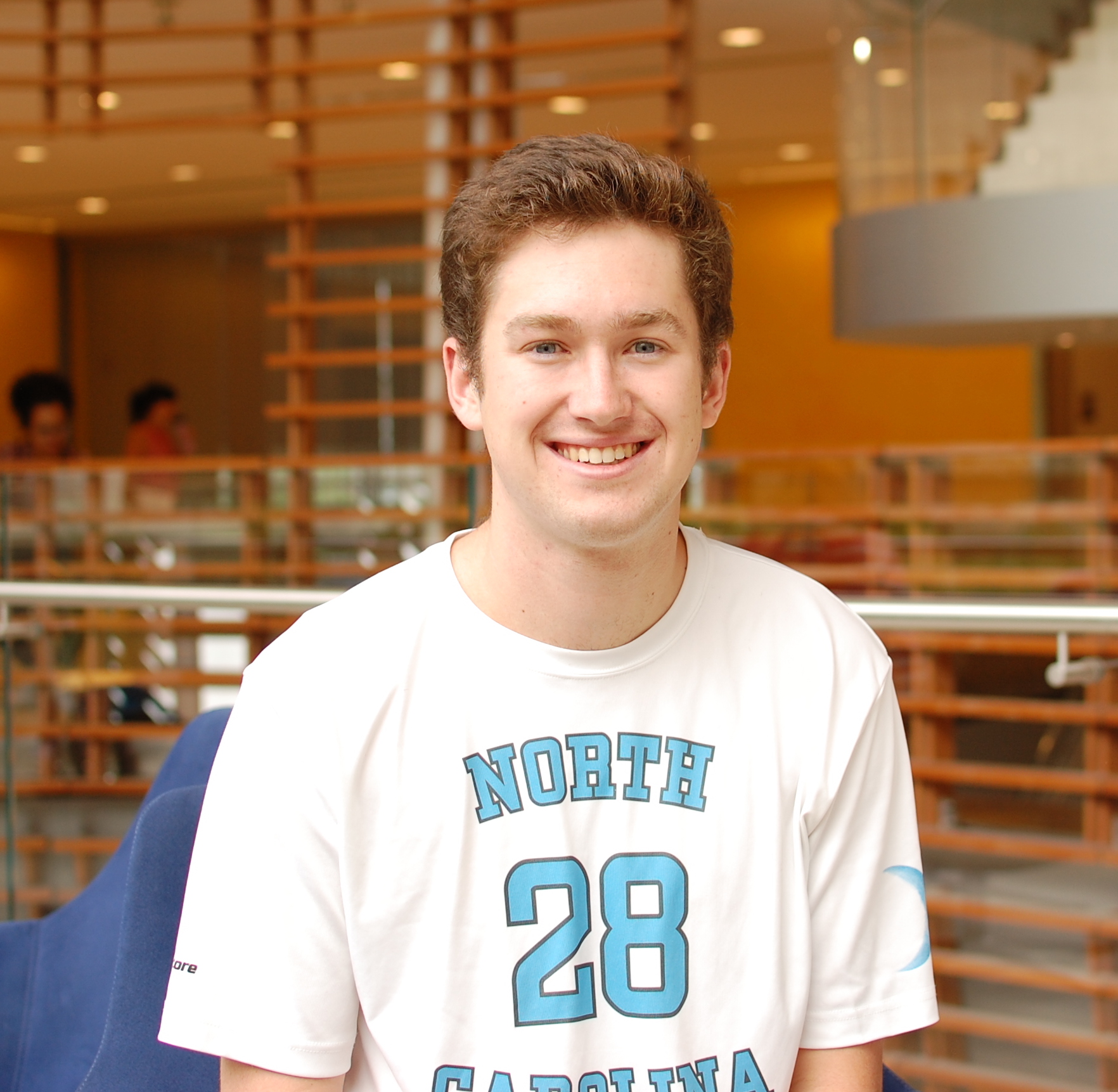 SURF Student, The Rockefeller University
Current position: Senior at UNC